Go sailing for the day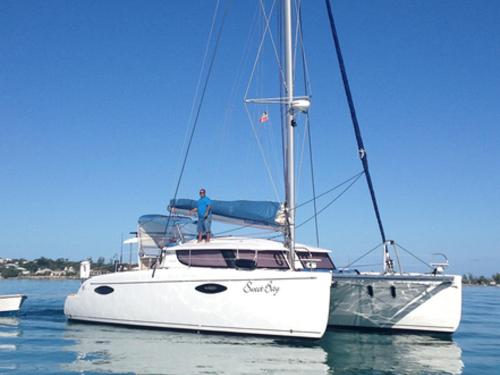 Go sailing for a day with Cruise Abaco. Sail away for the day with stops at the underwater parks to snorkel, island hop and sight see, a great day on the water! Dock to Dock service Cruise Abaco will pick up and drop off at the Lodge dock at the end of the day.
Cruise Abaco – phone: 242 5770148 http://www.cruiseabaco.com/
Boat Rentals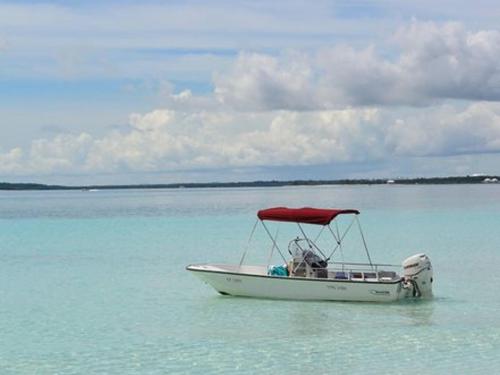 Captain your own runabout for beaching on different islands, fishing or island hopping.
Visit Albury's sail shop in Man-o-war Cay or splash about in the bay at Spanish Cay
Hope Town:
Island Marine – phone: 242 3660282 (US# 561 2494046)
Seahorse Boat Rentals – phone: 242 3660023
Cats Paw Rentals – phone: 242 3660380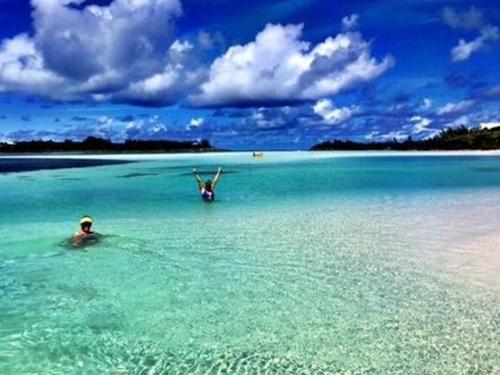 Marsh Harbour:
Blue Wave Boat Rentals – phone: 242 3673910
Rich's Boat Rentals – phone: 242 3672742
Rainbow Boat Rentals – phone: 242 3674602
Abaco Dorado Boat Rentals – phone: 242 3671035
Paddle board or Kayak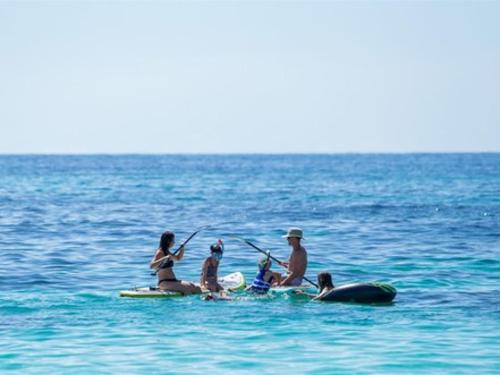 Try paddle boarding or Kayaking, its lots of fun for all the family
Abaco Eco – phone: 242 3660398
Ondafly – phone: 242 3663141
Day Excursions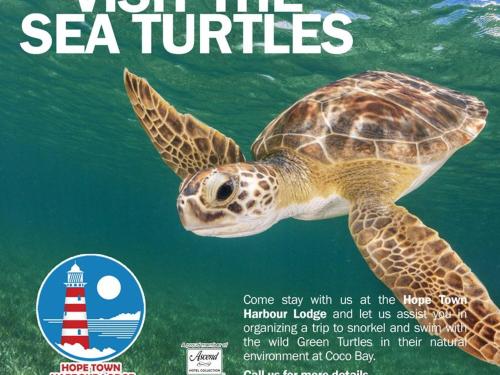 Stay with us at the Lodge and let us assist you in booking a day excursion to any of the following and experience them in their natural environment:
Snorkel & swim with the wild Green Turtles in their natural environment at Coco Bay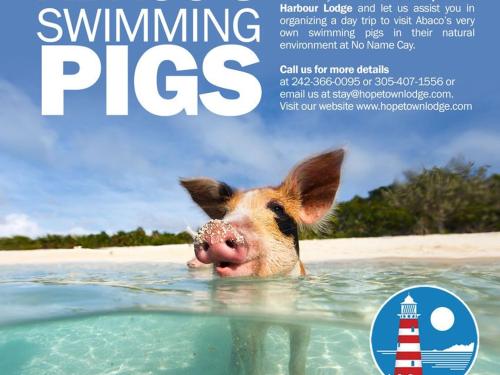 Visit Abaco's very own swimming pigs No Name Cay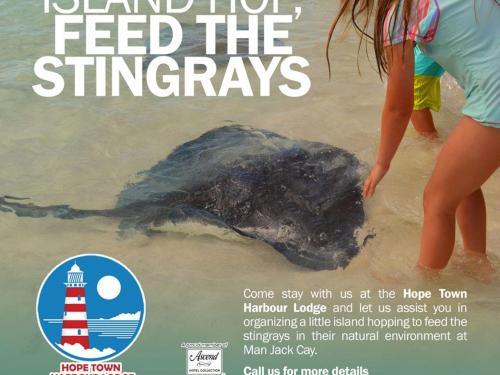 Feed the stingrays at Man Jack Cay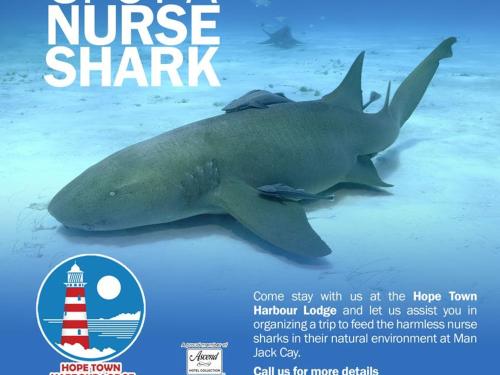 Spot a harmless nurse shark at Man Jack Cay