Hope Town settlement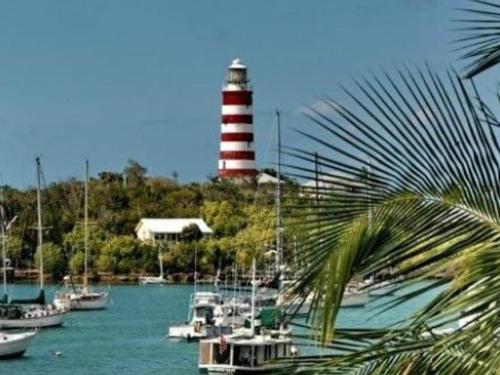 Hope Town is clearly one of the most picturesque settlements in the Bahamas. Its candy-striped lighthouse was built by the British Imperial Lighthouse Service in 1863, and still uses a wind-up brass mechanism to send a beam of light which can be seen for up to 20 miles. The town has many charming old houses, some of them beautifully restored. The Lodge is situated on the town's ocean beach, just to the east, has powdery pink sand and is protected by an extensive offshore reef. Founded by loyalists in c. 1785, the community maintains the Wyannie Malone Historical Museum, which has many interesting artifacts, photographs, and documents.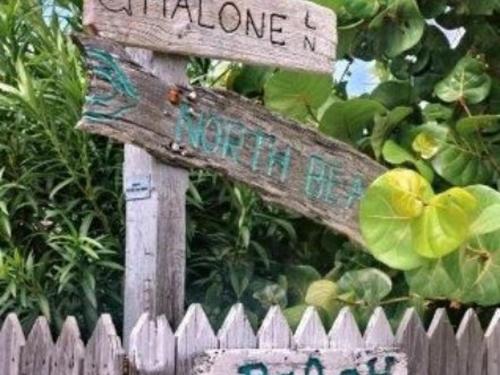 Photo credit goes to KPCarroll photography and edited text from
Ilovehopetown.com.
Check out their website for lots more information about Hope Town.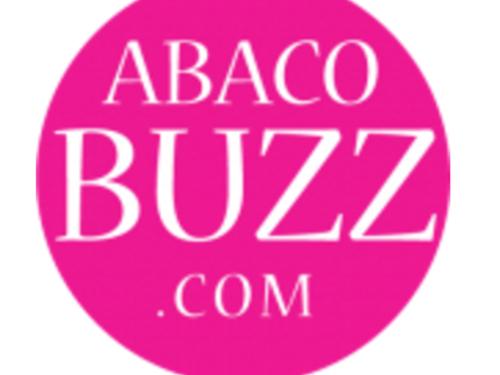 Also check out
Abacobuzz.com
for weekly updates to what's going on in Hope town + other good bits of information. You can also see the map on our Location page to find the locations of other places to visit.