Getting Here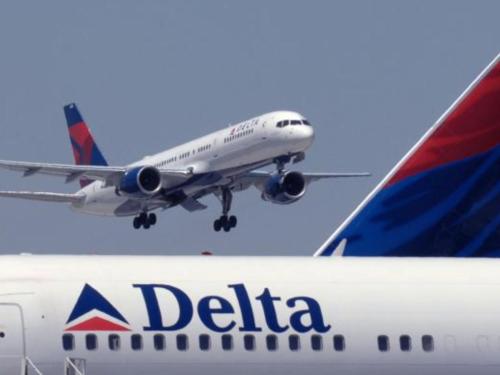 Now Sundays as well! Starting June 5th - August 28th 2016.
We are very excited that Delta starts flies to Marsh Harbour from Atlanta on Tuesdays and Saturdays. Come stay with us and enjoy our hospitality and beautiful white sand beach located on our doorstep. Try one of Gary's famous cocktails….. See you soon!
The Hope Town Harbour Lodge has recently partnered with JetSetPrivate Air to make it even easier for you to get here from Miami or Fort Lauderdale. Book a charter flight with JetSetPrivate Air aboard a state-of-the-art 9 passenger Cessna Grand Caravan and be on our beautiful Atlantic Ocean beach sunbathing by lunchtime. JetSetPrivate Air offers simple booking, competitive pricing and world-class service
Phone:561-906-7153
E: Flights@JetsetPrivateAir.com
Ferry to Hope town Harbour Lodge's dock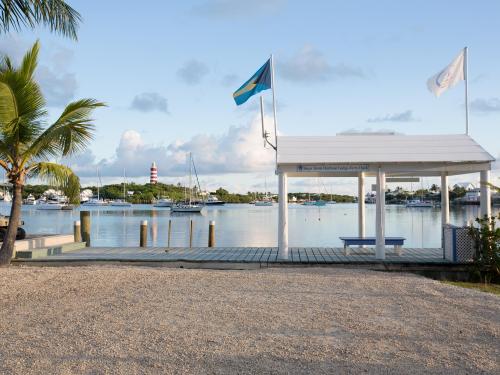 Once you're on the ground in Marsh Harbour, take any taxi to the Public Ferry Dock (they're easy to find, friendly, The taxi is about $18 one way and the ferry is $30/per person round trip for the 20 minute ride).
Tell the ferry captain you're headed to the Hope Town Harbour Lodge. He'll radio ahead and our wonderful staff will be waiting for you at our dock to welcome you and handle your luggage.
Alternatively, you may want to consider renting a boat for your stay, in which case several rental options are available in Hope Town or in Marsh Harbour, as we are only four miles away. Once at the Hope Town Harbour Lodge, as a guest you can dock your boat with us.